1. Bryant Park
A huge gym is located at the Bryant Park fountain, attracting frequent crowds of gamers all gathered around it. As a bonus, the game's GPS capabilities replicate the park's layout perfectly, so you will not come across any problems finding the Golbats within the space.
2. Times Square
This is without a doubt, the busiest part of the city which is full of both Pokespots and Pokemon just waiting to be caught. Ponyta, a Geodude, and a Jigglypuff have been spotted here. Also, within the tourist-clogged public space, there is a huge gym.
And this is why we Love NYC is guiding you to visit Time square...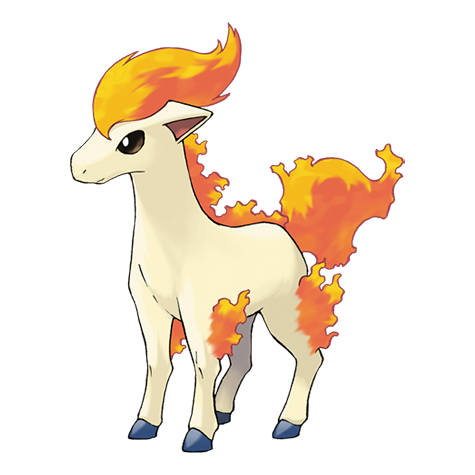 3. TKTS
The TKTS steps are an ideal place to play without having to worry about the whole running-into-oncoming-traffic. A Magickarp was caught here, which is not super exciting, but hey, it's still a pokemon. Since it's a crowded place, lures are expected too.
4. Brooklyn Borough Hall
In addition to a pretty hoppin' gym which is right outside of Borough Hall, the park surrounding the Brooklyn municipal building is overflowing with Pokespots. There is plenty of open space so you will probably bump into other players.
5. WNYC Transmitter Park
In this Greenpoint Park, there are lots of water Pokemon, which have the added benefit of a lovely Manhattan skyline view as the backdrop for your capturing capers.
6. Grand Army Plaza
Go forth and attempt to master the Brooklyn's Grand Army Plaza because a tipster tells us that there is a gym there.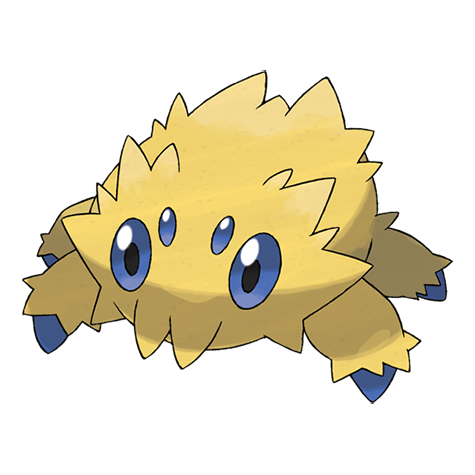 7. Brooklyn Bridge Park
At this waterfront park, there is a perfect storm of excellent Pokemon-playing factors. There are lots of Pokemon to catch, lots of gyms and lots of people playing.
A reason to visit Brooklyn Bridge
8. Nintendo NY
Without a doubt, the New York City HQ of Nintendo would be an excellent place to spot Pokemon, but be prepared to find many crowds doing the same thing you're doing.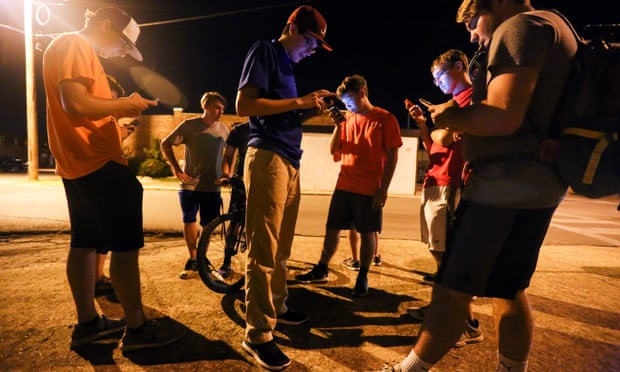 9. Empire State Building
According to tipsters, this skyscraper is home to both a gym and to Meowth, which is a well-known Pokemon. But it is up to you to decide whether it is worth paying the $32 fee to get Pikachu atop the landmark.
All the reason why to visit the Empire State Building
10. Williamsburg Bridge
The Meowth and Cubone have been captured on the J train. Be aware of your fellow non-Pokemon commuters if you try to catch them on the subway.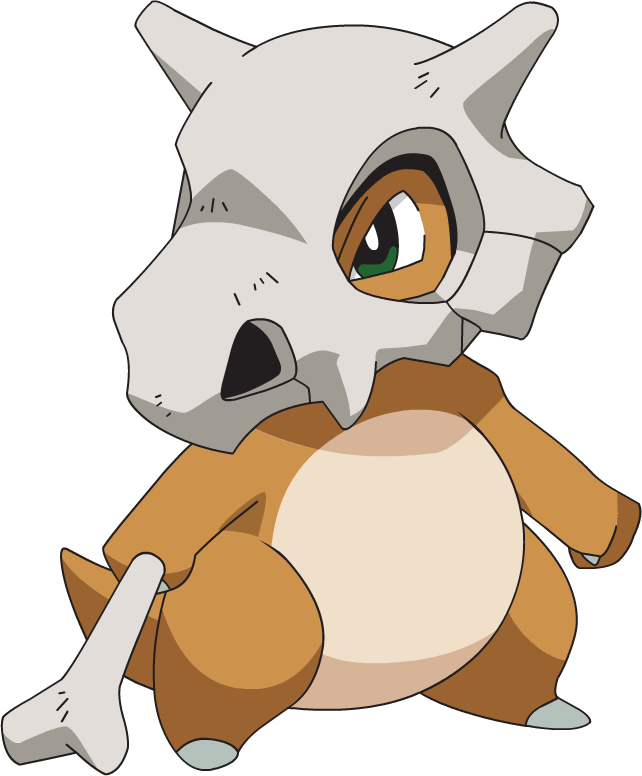 11. Astoria Park
This park is full of Pokemon players trying to catch their Pokemon.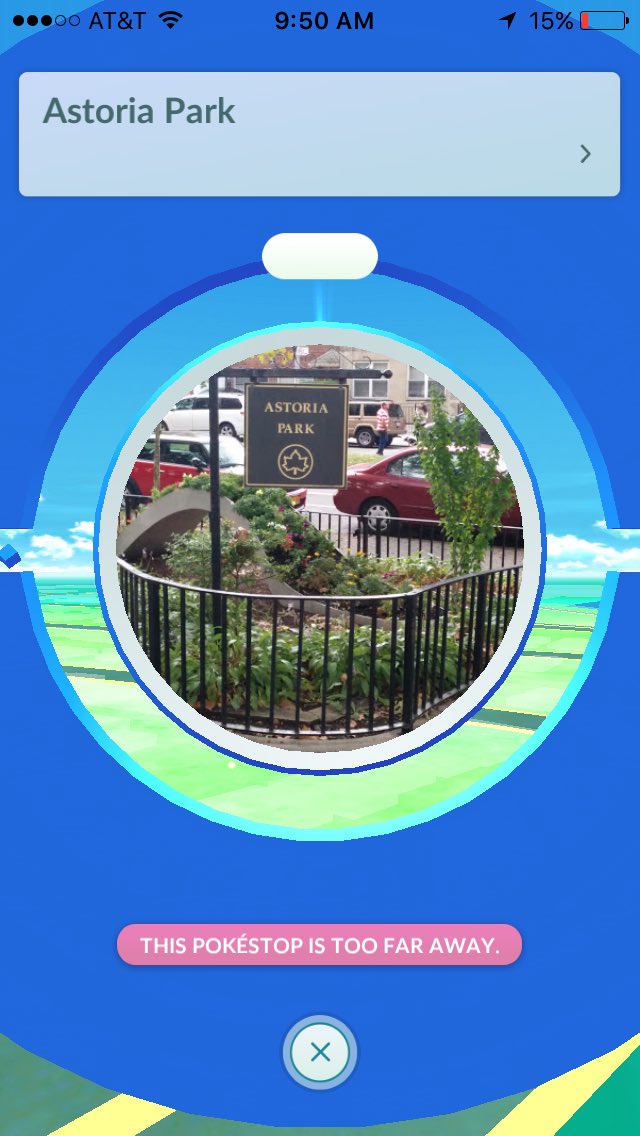 12. Community Bookstore
While we can't confirm whether or not Charmandar is still chillin' at this Park Slope indie bookstore, it was over the weekend.
13. Madison Square Garden
At this park, there are gyms, lures and plenty of Pokemon. If you go at lunchtime, expect to see dozens of New Yorkers doing the same thing you are. It is also close to the Flatiron Building, where you expect to catch a lot too.
14. 14th Street and ninth Avenue
At this corner, the elusive Pikachu was caught. Not telling if it will still be there by the time you will be reading this, but it's definitely worth a shot.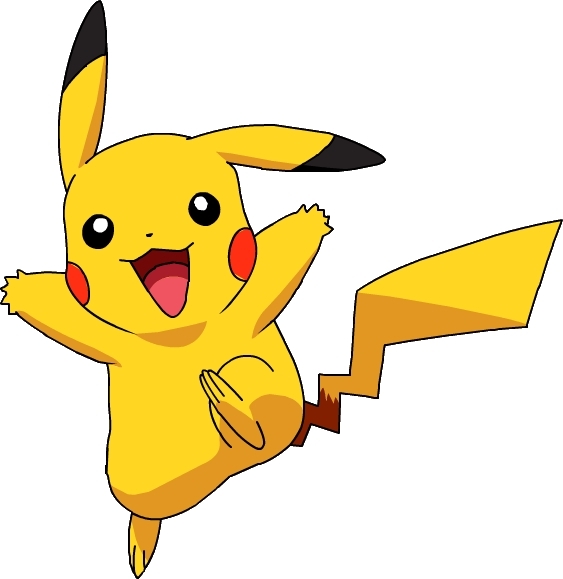 15. Prospect Park
This park may not have as many Pokemon as its Manhattan counterparts, but it is still considered to be a good place to spot and catch Pokemon.
16. Union Square Park
Surprisingly, loads of Pokemon are found at this park.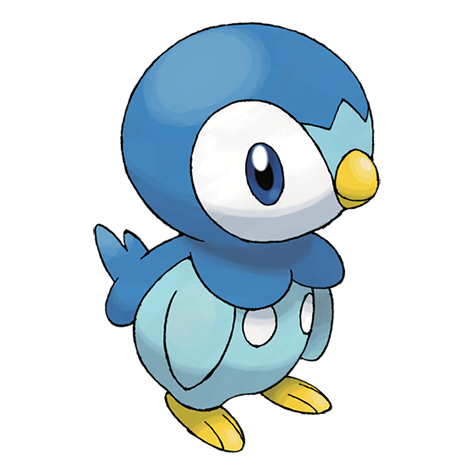 17. One World Trade Centre
A tipster who works here said that there is a big gym at the city's tallest tower. You will have to battle the Conde Nasties for control of One World Trade Centre.
This is why a visit to the One World Trade Centre is necessary.
18. Central Park
Recently, it was the site of a massive Pokemon Go meet-up, where NYPD officers and Psyduck-catchers played together.
And this is why we Love NYC is guiding you to visit Central Park...
19. Marcus Garvey Park
A user posted the fact that "so many Ghastlys" are at this Harlem park. Take note, Ghastly fans!
20. Rockefeller Centre
If you are looking for an Eevee or a Meowth, make sure to head to this popular tourist spot.
All the reason why to visit Rockefeller Centre
21. Battery Park
Along the Hudson River, be on the lookout for lots of water Pokemon. Along with other water monsters, Squirtles and Magikarps have been caught. Dratini was also spotted here.
22. Fort Greene Park
At the Prison Ship Martyrs Monument, there is a gym, which is the most famous landmark within this Brooklyn Park.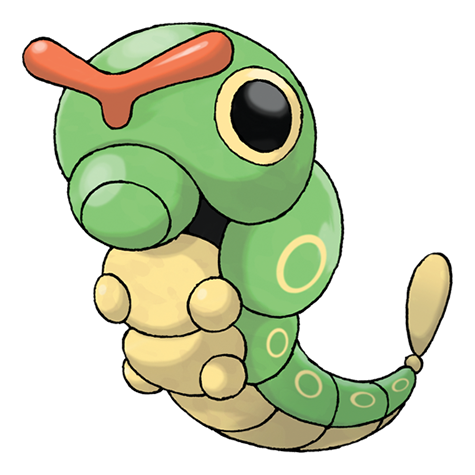 23. Riverside Park
"A bunch of" Ponyta have been caught in this park, specifically the portion between 96th and 116th Streets.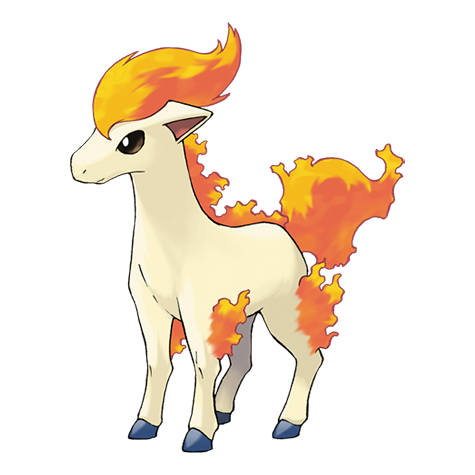 24. Waldorf Astoria New York
Rumour has it that Meowth, a super-rare Pokemon can be found inside this storied hotel, but since it is such a big landmark, if Meowth goes away, you are likely to find another Pokemon there.
25. Highline
Unsurprisingly, there are lots of Pokemon around this popular park namely Zubats and Krabbys. There have been reports also of a Jigglypuff nearby.
26. Roosevelt Island
In the middle of the East River, it is possible to catch a Pokemon. A fair number of water Pokemon are unsurprisingly found here, namely Squirtle and a Psyduck.
Article Provided by michela@welovenyc.com