Despite the universal love of Redbook, Dancing with the Starts, and criticizing you, all moms are not the same at all, so below is a compiled list of great restaurants with awesome brunches, which are suitable for taking your at-least-somewhat-unique mom to this Mother's Day.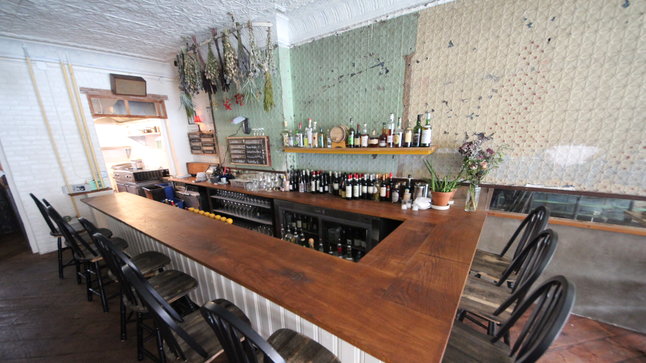 Foodie Mom
The Pines
Get as adventurous as your mom did in college at this Gowanus indoor/outdoor destination. This is where you can snag venison tartare, fried eggs w/ testa, and steak, egg & cheese biscuits.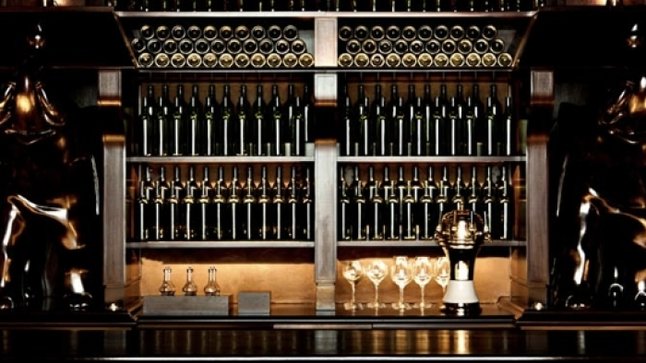 Mom Who Hates Your Life Choices
NoMad
You didn't become a doctor like your brother, you're not married, and the chance of grandchildren is very unlikely. But you are making money, so why not treat Mom to a big, fancy, impressive brunch at The NoMad, where you'll enjoy eating on a very serious $26 chicken sandwich with black truffles and foie gras, together with a $37 beef dish adorned with tomato confit and fried bone marrow.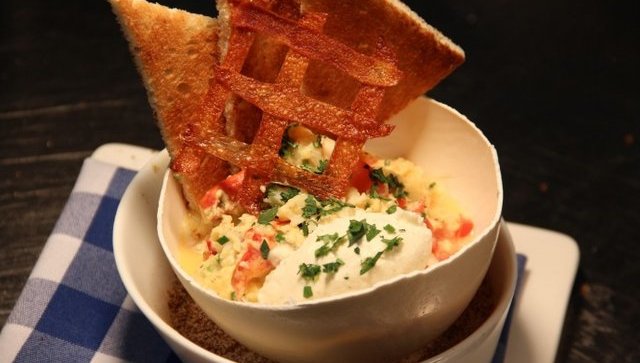 Nervous-Regarding-The-World Mom
David Burke Kitchen
Your mom is a little panicky about coming into the city. She hates grime and has mixed feelings about rats, but mostly thinks they're gross, so you'll probably want to take her over to David Burke. The chances are that she's familiar with him through his cookbook and spot at Bloomingdale's, so she'll feel safe at DBK, while you double-fist "beer-naise"-topped lobster Benedict and a Waffle Grand Slam with sausage, bacon, and grilled pineapple.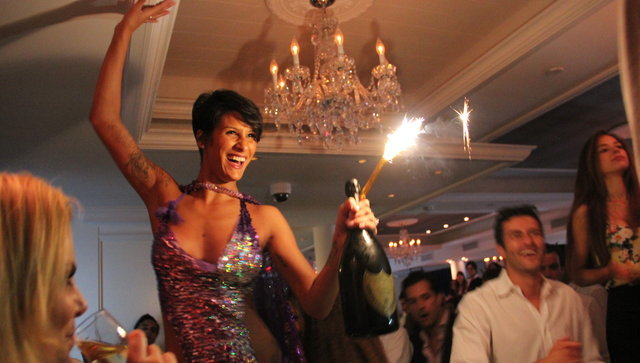 Party Mom
Bagatelle
Everyone is always telling you how cool your mom is. Now it's time to pay her back for all those 30-packs of Red Dog she bought you by taking her to the renowned party brunch at this Meatpacking pleasure dome, with all its sparklers, champagne, and whole roasted chickens.
It's party-brunch time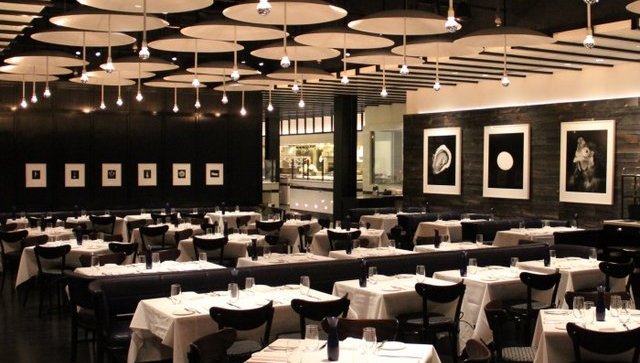 Very Old Mom
North End Grill
Battery Park City doesn't have the hustle and bustle of the Villages or SoHo, and NE Grill has perfect mom-appropriate decibel levels in the dining room, where you can take on cheesy scrambled eggs with chilaquiles or oatmeal pancakes with butter sauce. (Ed. note: Celeb bonus! One time I saw Leonardo DiCaprio eating here. Now you can pretend you did and tell your mom.)
Article provided by our friends at Matadornetwork.com